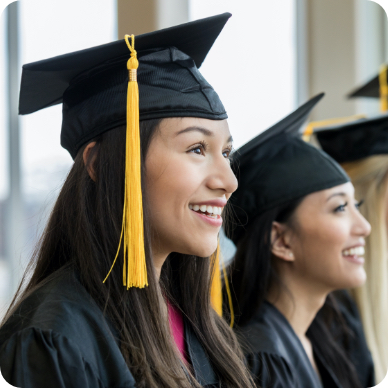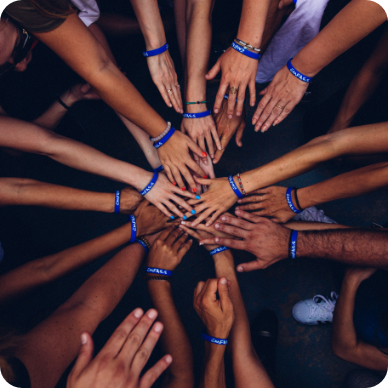 Point the Way Foundation's mission is to help point the way to brighter tomorrows for individuals, families and organizations in need. We do this through charitable acts and financial support with a focus on three main causes that we are passionate about: Community, Education and Military Support.
The goal of Point the Way Foundation is to embrace and assist those in need through meaningful campaigns and contributions, and purposeful fundraising. We would not be able to make a substantial difference without the support of our generous donors and partners. Please consider joining us as a donor and follow our journey as we continue to Point the Way to a Brighter Tomorrow!
Donate Now
"Receiving a scholarship from Point the Way Foundation alleviated some financial strain for me and my family. I am extremely grateful for the support I was given."
Jazmine B.
Scholarship Recipient
"Point the Way Foundation has invested in our programs through financial support, in-kind donations, volunteers and advocacy. They truly help allow our program to thrive and remind our military and Veteran families that they are not alone."
Laura W.
STEP Director of Development
"Point the Way Foundation continues to do great work in the military and veteran community. They have been one of All Star Vets top partners as we have collaborated on the annual Mutiny Golf Scramble fundraiser. We couldn't be more proud of having such a mutually beneficial partnership."
Dean D.
All Star Vets Founder
"I cannot begin to express what Point the Way Foundation's donation of gifts meant for my family. Because of them, the holidays brought joy rather than financial stress."
Brittany R.
Donation Recipient
How we focus our efforts: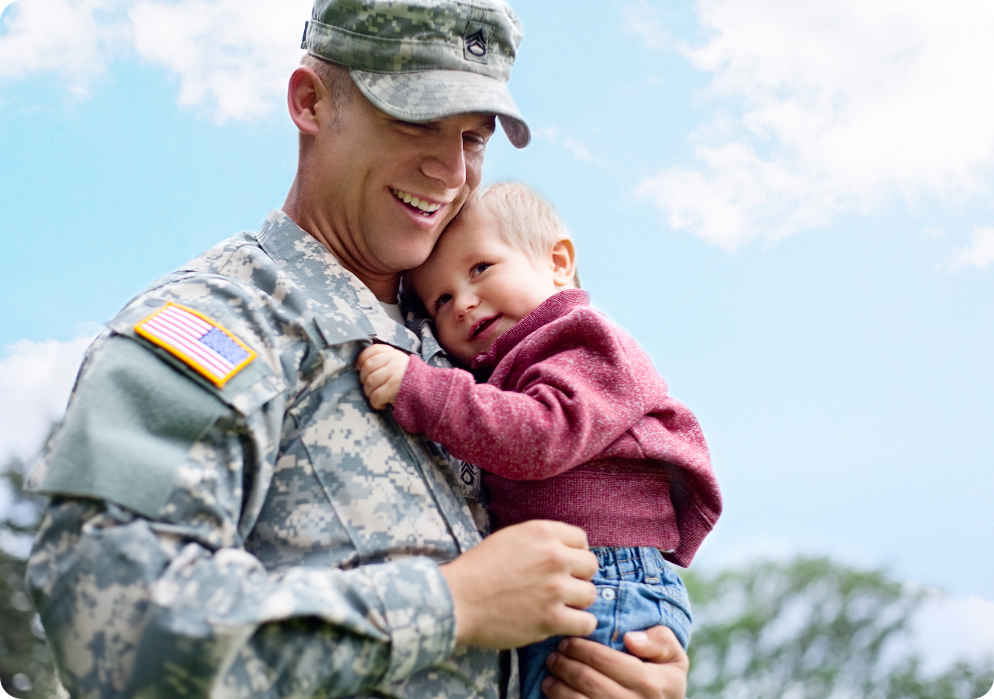 Military Families
Serving those who serve.
The freedom and liberty we enjoy is in large part because of the brave military men and women who have dedicated their lives to serve our country. Point the Way Foundation always has and always will support our veterans, our active duty service members, as well as their children and families.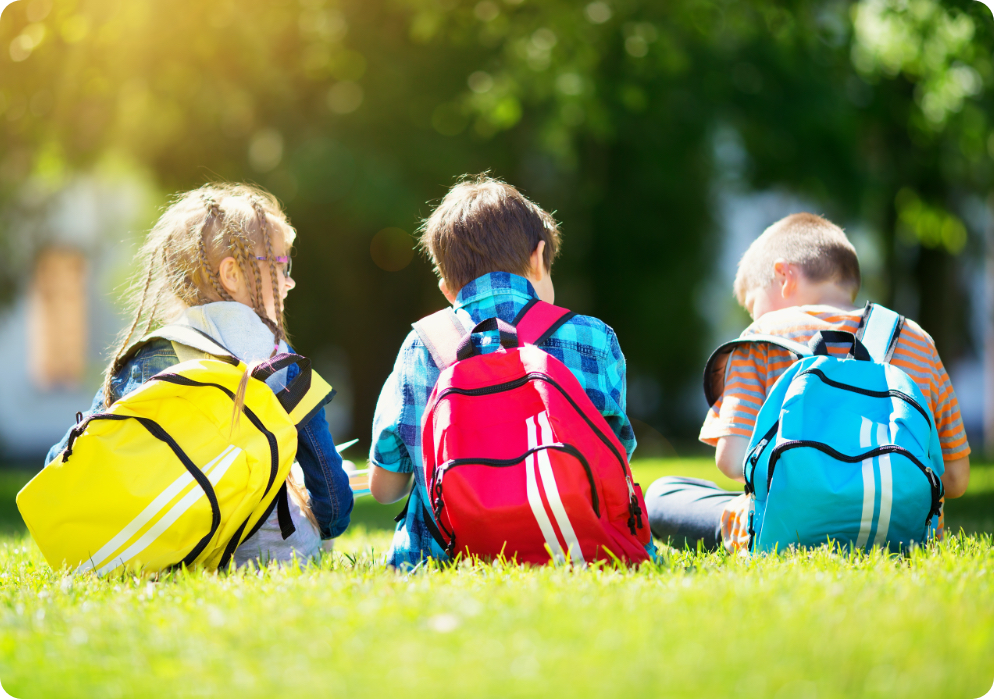 Community
Together we can do so much.
Point the Way Foundation is honored to be part of a community with so many great people and causes to support. Whether its donating funds, gifting items or sponsoring an event, Point the Way strives to be a pillar of support in its community.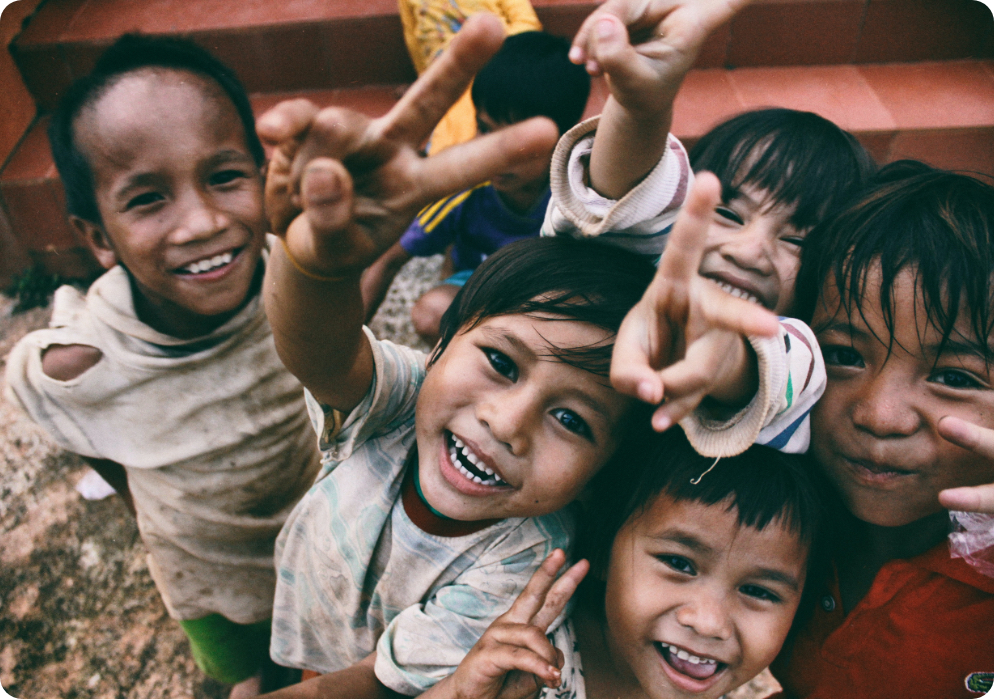 Education
An education enriches and improves lives.
Education is one of the most powerful things one can gain, which is why Point the Way Foundation has made it a primary focus of its mission. From laptop and backpack donations, to a financial scholarship and school supply drives, we are committed to helping make an education accessible for all.
Your donations make these numbers possible:
0
gifts provided for families in need during the holidays.
0
face masks, sanitizer and meals donated to COVID-19 frontline workers.
0
care packages and letters sent to deployed troops and military families.